Our IT Team
With vast resources at their fingertips, our IT team does much more than just provide products. Our team has a passionate commitment, to understanding your unique business needs and will strive every day to get you the best products, most robust technical expertise and cost-effective IT solutions.
Our IT division provides an unmatched expertise in hardware solutions, custom web based applications, customer support and maintenance. We are continuously expanding our services and activities.
Our services scope extend throughout the entire IT spectrum, which include assessment, design, implementation and execution, training services and IT operation maintenance.
Unified Communication - IT
Unified communications (UC) is the integration of real-time communication services, including IP telephony, video conferencing, desktop sharing, web connected electronic interactive whiteboards)
UC is not necessarily a single product, but a set of products that provides a consistent unified user-interface and user-experience across multiple devices and media-types. Leafin certified team from CISCO and VVItek is capable to design and deploy a complete solution .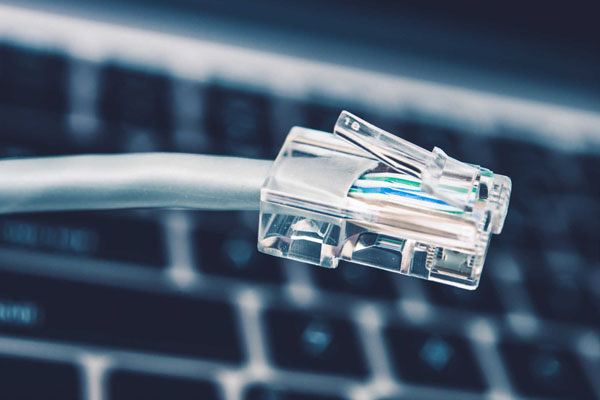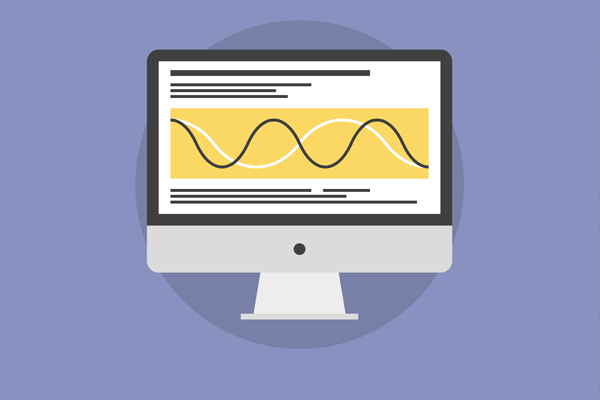 Virtualization Solutions
Virtualization in computing is the creation of a virtual (rather than actual) version of something, such as a hardware platform operating system, a storage device or network resources.
Leafin Team is successful in implementing different virtualized environments.
Backup and DR Solutions
Leafin team is Certified and trained on Symantec Backup EXEC. Our solutions are based on Symantec, IBM etc.
Imaging and Printing Solutions
In order to serve the Customer Imaging and printing requirements, Leafin stocks good quantities of heavy duty printers , Multi-function printers , Plotters and Scanners from all the Prime IT Vendors.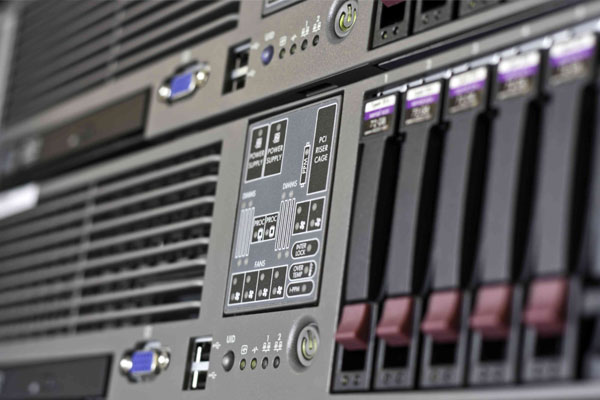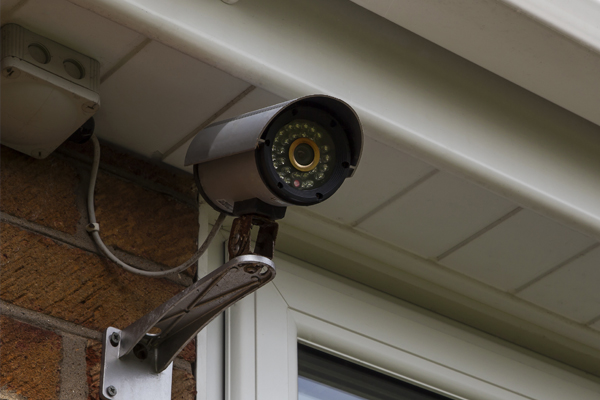 System Security - IT
Today Security is the major and prime concern for IT Infrastructure. In order to address to this. Leafin has the following Vendor associations and partnership.
Symantec trained Engineers.
Cyberoam Trained Technical Team.
Experts in implementing IBM ISS, Barracuda, Sonic wall and Fortinet branded hardware.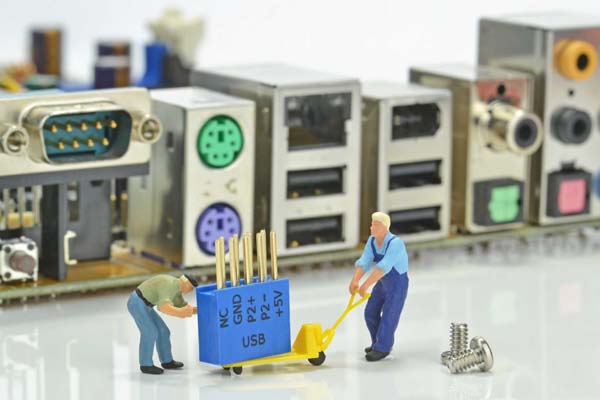 IT Maintenance Solutions
Regular IT maintenance will help your business IT systems run more smoothly and make them less likely to break down, ensuring effective performance and reducing support costs.
We have different packages for Maintenance contract.
Our well qualified and trained staffs are eligible to provide any kind IT support services.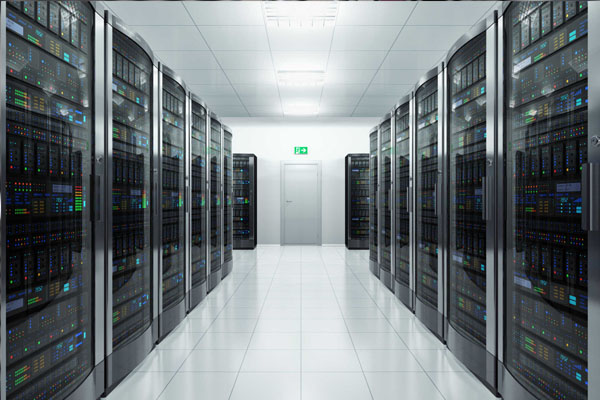 IT Front bone Solutions
To satisfy our Customer IT requirements, Leafin stocks good quantities of Business class range of Desk tops and Laptops from all the Prime IT Vendors. Leafin has certified and skilled team, to trouble shoot day to day Customers IT related problems.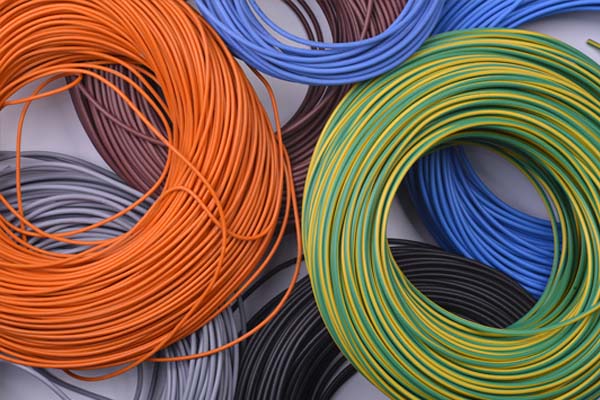 Uninterruptable Power Supply Solutions
UPS is typically used to protect hardware such as computers, data centers, telecommunication equipment or other electrical equipment where an unexpected power disruption could cause injuries, fatalities, serious business disruption or data loss
Our technical team has proved their technical efficiency by implementing both lower end and higher end UPS.